Category: Teaching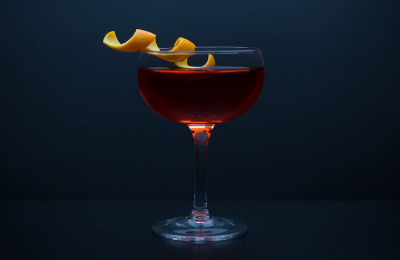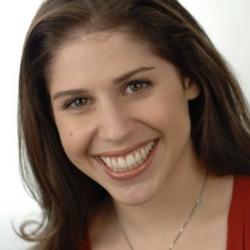 Sarah EstradaDec 14, 2016
If you go to a bar today there are thousands of drink recipes you could order.  If you want to be a bartender today, many of these recipes will drive you insane with...
Read more
Comments Off

on The Two Most Classic Cocktails Everyone Should Know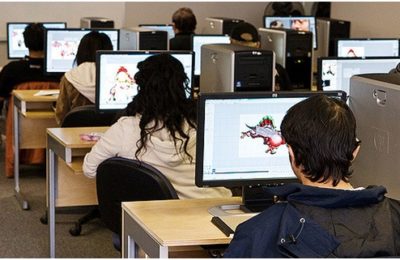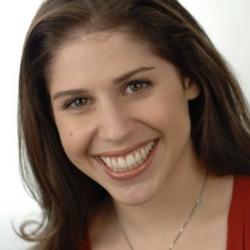 Sarah EstradaOct 14, 2016
A lot of people in India believe that animation and VFX isn't a big industry here in the country. This because even though India has various regional film movements,...
Read more
Comments Off

on Animation & VFX Careers: A New Horizon for Creative Minds