Home
Articles posted by Minnie Medina
(Page 2)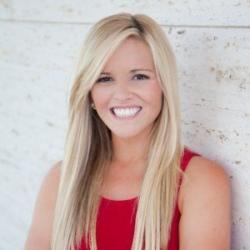 Minnie MedinaJan 25, 2017
Each and every project has risks. The solution to managing a project is not to avoid risks, but to understand the risks. A risk is the possibility of an event or...
Read more
Comments Off

on Project Management Perspective – Risk Strategies and Planning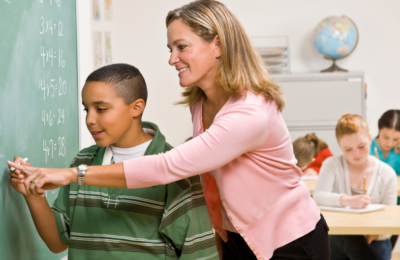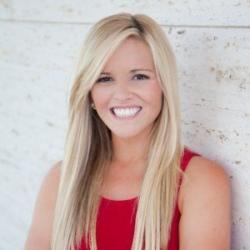 Minnie MedinaJan 13, 2017
Digital media has taken our educational format far ahead or more specifically beyond the imagination of common man. We are currently in an era where internet usage has...
Read more
Comments Off

on Curve Your path of Success in Math with Online Tutors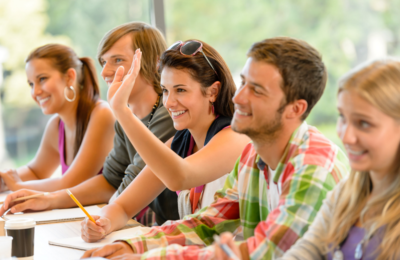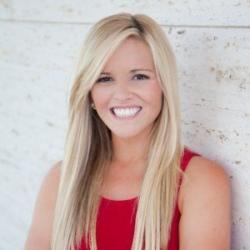 Minnie MedinaJan 07, 2017
Despite what many students think, finding a job right after college is usually not an easy thing to do. Therefore, students need to think ahead and start their job...
Read more
Comments Off

on Career Preparation Strategies for College Students